Tether, het bedrijf achter USDT, is de allergrootste stablecoin uitgever. Met een marktkapitalisatie van inmiddels $84 miljard spant USDT de kroon in de stablecoin markt. Op dinsdag maakt Tether zijn cijfers van het derde kwartaal openbaar.
Tether today releases its attestation for Q3 /2023.- cash & cash equivalent portion of reserves is all time high at 85.7%, yielding ~$1B

– US T-bill (direct and indirect) exposure at $72.6B
– reduced secured loans by $330M
– investments in energy, bitcoin mining and P2P tech… https://t.co/PXQ1H5gqUX pic.twitter.com/ibKJRPlBAg

— Paolo Ardoino 🍐 (@paoloardoino) October 31, 2023

🔔 Vandaag: €56 goud gratis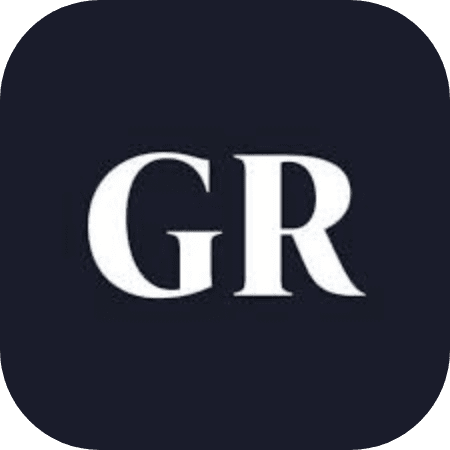 De kwartaalcijfers van stablecoin uitgever Tether
Het kwartaalrapport noteert een totale reserve van $86,4 miljard. Dit is uiteraard heel erg veel, maar Tether dient ten alle tijden al zijn USDT in omloop één op één te dekken. Ook noteert het bedrijf $83,2 miljard aan uitstaande schulden. Hieruit is dus af te leiden dat Tether momenteel een overschot heeft van $3,2 miljard aan reserves.
De in totaal $86,4 miljard aan reserves bestaat voor het grootste deel uit Amerikaanse staatsobligaties. Het gaat om $72,6 miljard om precies te zijn, en $5,2 miljard van de reserves bestaan uit leningen. 
Deze ruim $5 miljard aan leningen is een kleine reden tot zorg. In december 2022 kondigde Tether aan de leningen in 2023 terug te brengen naar nul. Hoewel het huidige bedrag aan leningen $330 miljoen minder is dan vorig kwartaal, lijkt het er niet op dat Tether deze belofte waar gaat maken. 
Tether (USDT) doet prima zaken op de crypto markt
Al met al is Tether echter financieel gezien zeer gezond op basis van deze kwartaalcijfers. Het bedrijf noteerde een opbrengst van $1 miljard. Vooral hogere rentes hebben bijgedragen aan de forse opbrengst afgelopen kwartaal.
Zoals gezegd is USDT de allergrootste stablecoin op de crypto markt. Op basis van marktkapitalisatie staat USDT op de derde plek na bitcoin (BTC) en ethereum (ETH).
Qua handelsvolume steekt USDT er echter met kop en schouders bovenuit. De afgelopen 24 uur bedroeg het volume ruim $26 miljard. BTC en ETH noteerden beide een volume van ruim $10 miljard, blijkt uit data van Coingecko.
Bij het grootste deel van de transacties op de crypto markt wordt dus gebruikgemaakt van USDT. De stablecoin kan dus gezien worden als de ruggengraat van de crypto markt. 
Een paar weken geleden maakte Tether bekend een nieuwe CEO aan te stellen. De voormalig CTO van het bedrijf, Paolo Ardoino, bekleedt nu de functie.