Roblox's advertising revenue is growing, though it remains relatively modest for now. Despite the company's efforts to increase those revenues throughout the year, its leaders remained cautious when discussing advertising during Roblox's Q3 2023 earnings call on Wednesday.
"While the actual ad revenue was pretty small, there is a vibrant economy around brands and the content that brands are publishing on the platform, and there is a virtual economy related to brands, and the virtual economy around brands is integrated into our virtual economy overall," said Roblox CFO Mike Guthrie. "So, while the ad dollars themselves are small, they're already contributing to the platform."
Advertising came up repeatedly during yesterday's earnings call, but Roblox executives were somewhat reticent on details regarding the rollout of programmatic ads on the platform, telling investors they would share more information on Roblox's upcoming Investor Day event on November 15. Programmatic ads are currently in beta testing on Roblox, but the platform is rapidly approaching its self-imposed deadline to implement them as a full product by the end of 2023.
Still, it's abundantly clear that Roblox hopes to convince more brands to spend inside the platform via both programmatic ads and bespoke branded experiences. To get a sense of Roblox's brand ecosystem going into 2024, Digiday spoke to Joe Ferencz, the CEO of the leading Roblox studio Gamefam, for an annotated Q&A.
This conversation has been edited and condensed for length and clarity.
On Gamefam's decision not to join the Roblox Partner Program:
Joe Ferencz:
"Gamefam is not part of the Partner Program because we have decided to continue to focus on our own network and our own proprietary format, and we have had a number of huge integrations and ad campaigns over the last quarter, both on Roblox and Fortnite.
We have a high regard for the Partner Program. There were some requirements to be in the program that, given that Gamefam had already stood up a multi-million-dollar a year ad network, we decided to continue to track the Partner Program and see how it's going, and see what is the right time for us to potentially apply to join it."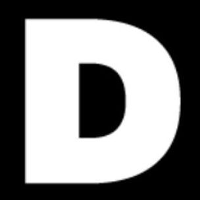 Digiday:
The Roblox Partner Program represents one way the platform hopes to legitimize itself as a marketing channel. But while the program counts power players such as Dentsu among its participants, it is not the be-all-end-all of advertising on Roblox. Gamefam believes its advertising business is large enough that it does not require additional assistance from Roblox to succeed, and the numbers might bear that out. Gamefam's Sonic the Hedgehog game is the platform's most popular branded experience ever, and Ferencz told Digiday that his company delivers hundreds of millions of minutes of engagement per day across its ad network.
On the ways different brands should engage with Roblox in different ways: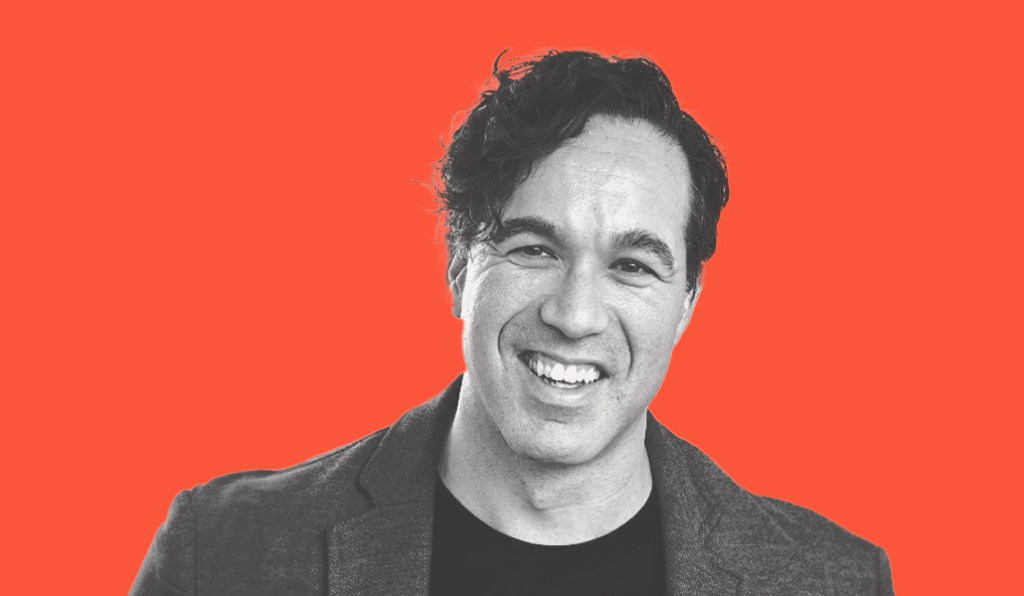 Joe Ferencz:
"Roblox is a gaming platform. If your brand can't support a mobile free-to-play game or a console game on Xbox or PlayStation or Switch, there's no reason to think that your brand is going to have more than a trickle of visits on Roblox. And the Roblox platform is littered with branded games that literally have zero people playing. As a gamer, on Instagram or YouTube, there's a much stronger case for that kind of informational brand content — people want to get coupons, people want to know about new product releases, but that's not what people are coming to Roblox for right now. They want to play video games."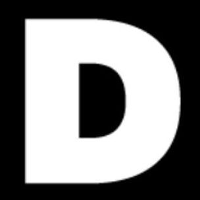 Digiday:
While the idea that not every brand is the right fit for a Roblox experience is not necessarily a message the platform is broadcasting to the world, that doesn't mean Ferencz's comments reflect negatively on Roblox's efforts to become more of a marketing channel. Quite the opposite, in fact: If not all brands have the intellectual property to fill out an entire branded world, then that means there is a class of advertiser that will naturally use less expensive options such as programmatic ads to reach gamers on Roblox. The fact that not every brand needs its own world actually justifies the presence of programmatic advertising in Roblox.
On the performance data available to brands in Roblox, compared to other gaming platforms: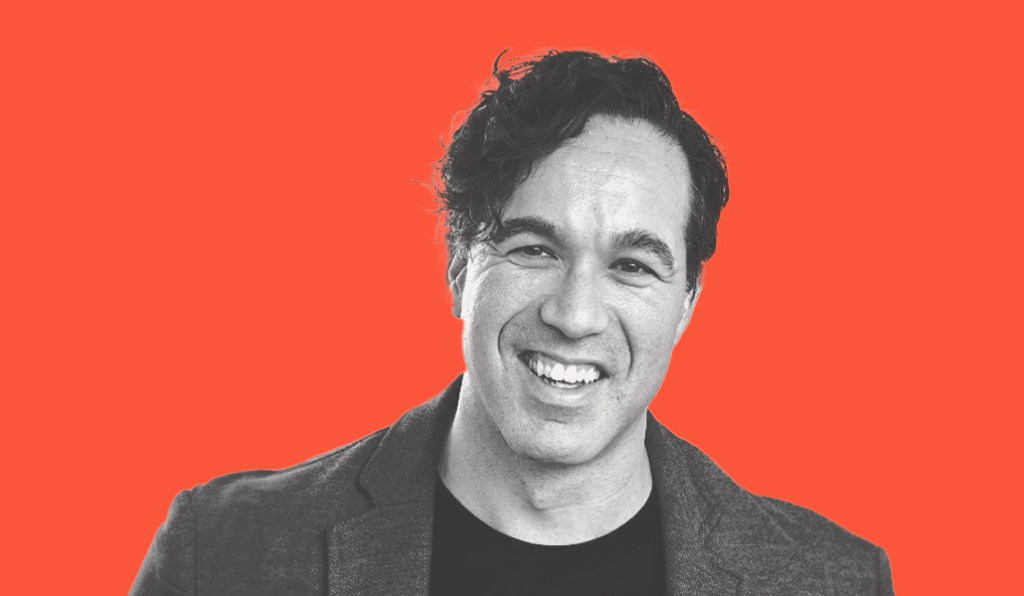 Joe Ferencz:
"Roblox currently has a huge advantage in measurement, because it has a far more robust set of data tools that developers can implement to output data from their game. From a publicly available standpoint, there is a treasure trove of data on RoMonitor, which includes the daily visits to every game and the ranking that the game has achieved within the Roblox algorithm. When it comes to proprietary games that we published, we have much richer data that we can bring to bear there as well — not only general statistics around how long players are sticking within the overall ecosystem, but we can actually measure 3D telemetry of each and every thing that a player does. So, when we installed programmatic advertising in our network, we used in-camera technology to validate impressions."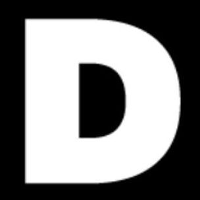 Digiday:
Ferencz's comments show how Roblox still has a significant lead over platforms such as Fortnite in the race to become brands' primary playground in the metaverse. While Fortnite experiences are built using Epic Games' Unreal Engine, whose three-dimensional graphics are unmatched, Roblox has the advantage of both a larger and more active user base and more robust measurement tools. If Fortnite wants to continue making up ground against Roblox, beefing up its measurement capabilities could be the key.
"There is nothing but benefit to the entire Fortnite ecosystem by giving developers more access and more optionality, in terms of how to measure player behavior — and I do believe Epic is working on further enhancing the data-reporting system," Ferencz said. "Epic has always been a highly developer-friendly company, and I think we can generally expect them to do things that are clearly in the benefit of developers, if there's no easily determinable detriment."
https://digiday.com/?p=525044