A team of
Chinese scientists
has developed
drones
that can engage in "group chats" to discuss and assign tasks among themselves, much like human teams. The technology could be used to improve security patrols,
disaster rescue
and aerial logistics, the researchers said.
3.
'Quaking in their boots': Malaysians, Indonesians ditch brands over war in Gaza
"I'm swearing off Israeli products," the 33-year-old homemaker in Indonesia said, proudly showing the list of goods and brands to be shunned, ranging from Head & Shoulders and Pringles to KFC and McDonald's.
4.
University of Hong Kong unseats Singapore's top varsity in major Asia ranking
Hong Kong's oldest university has unseated the leading varsity in Singapore and reclaimed second place in an influential league table for Asia, while mainland China's Peking University has held onto the top spot for the second year in a row.
5.
Jimmy Lai trial will show how 'bad' his actions were: Hong Kong security chief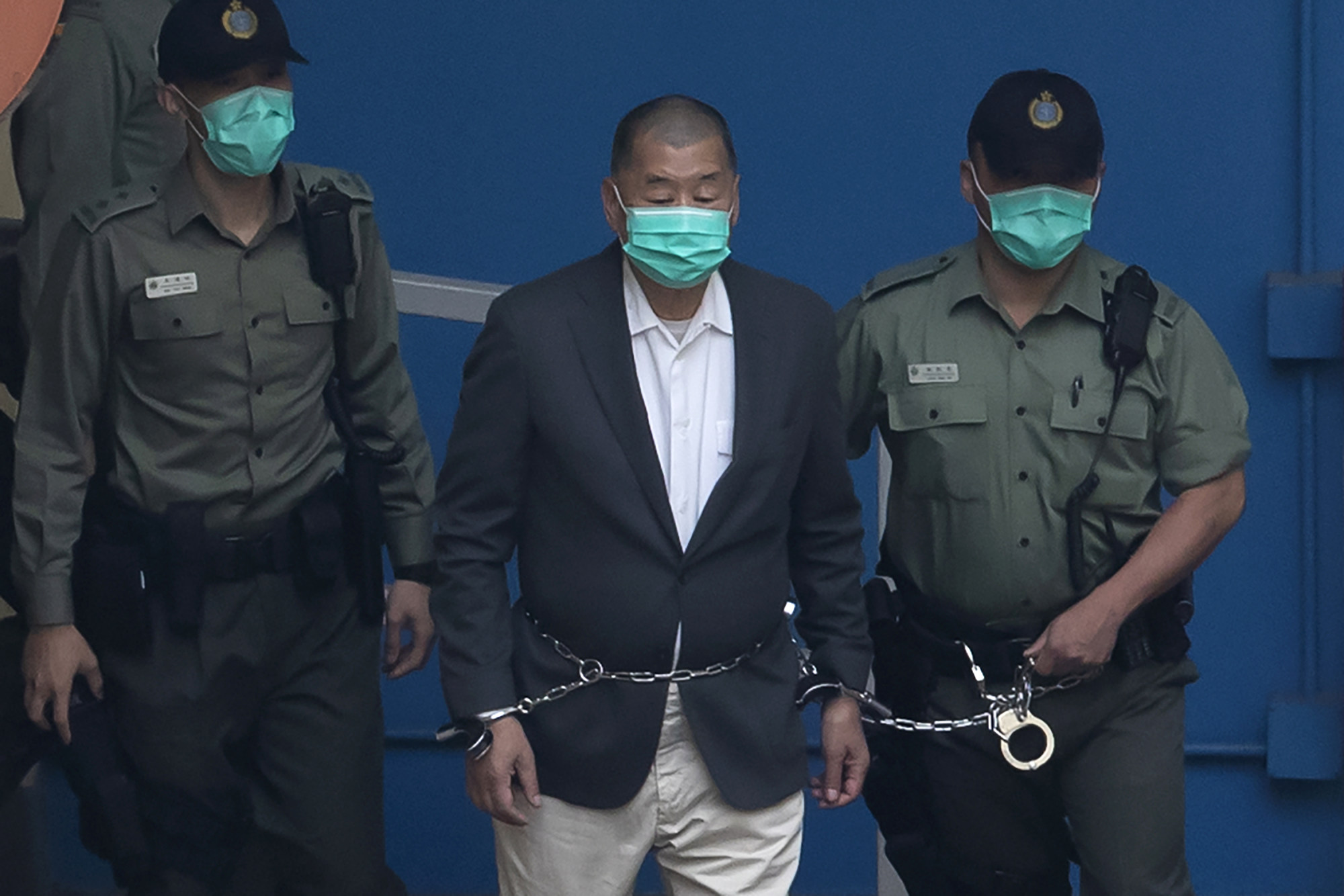 Hong Kong's security minister Chris Tang Ping-keung expects the trial of media tycoon
Jimmy Lai Chee-ying
to spark a fresh wave of smear campaigns against the city, but he was confident the open hearing will also reveal the extent of the "bad" crimes the Apple Daily founder had allegedly committed.
6.
Chinese scientists claim anti-ageing breakthrough with spinal cord discovery
After seven years of research, Chinese
scientists
say they have identified a unique group of cells that contributes to the
ageing
process and might be mitigated with everyday
vitamin C
supplements.
7.
Snakes on a plate: Pizza Hut Hong Kong collaboration that's off the scales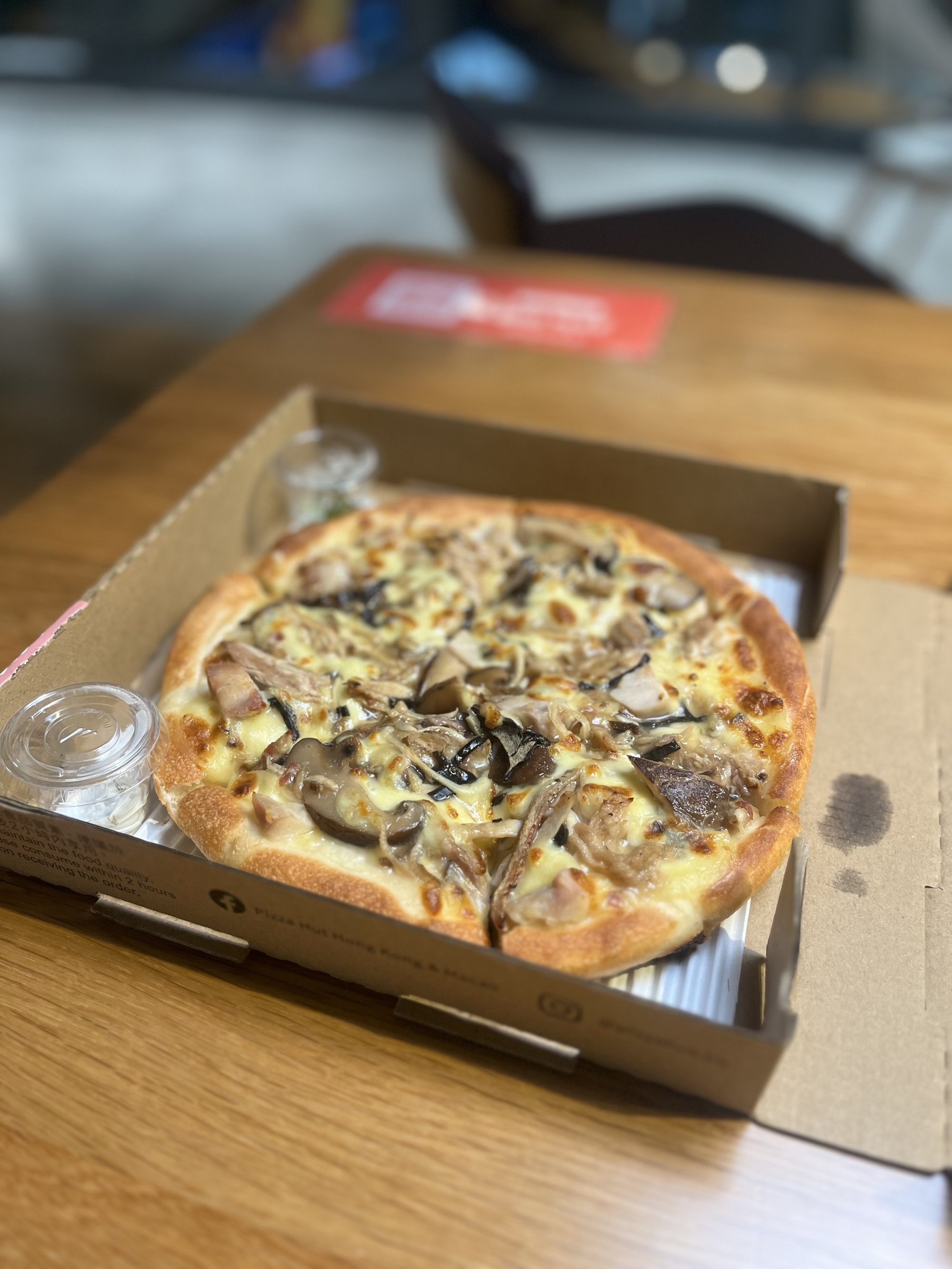 For the winter season in Hong Kong, Pizza Hut has set internet tongues hissing with the launch of a unique snake soup pizza, created in collaboration with venerable snake soup restaurant Ser Wong Fun, which has been in the same family for four generations.